Have you ever considered the difference you can make to a community by sponsoring a child?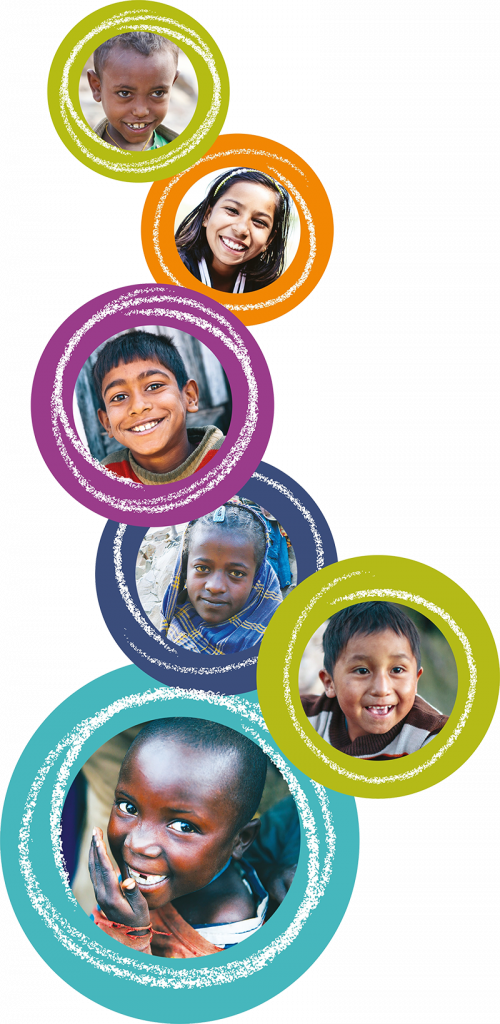 Children are a community's future.
Without access to food, water and good health practices, the hope for a child's survival decreases. In many poor countries, children won't live to see their 5th birthday.
Food for the Hungry works with poor communities to find ways to turn this statistic around. We help communities to build wells, learn productive farming practices, build schools and practice good health and hygiene.
When you sponsor a child through Food for the Hungry for just £25 a month you join us walking with that child and their community as they move from struggling to thriving.
Through consistent monthly support, letters and prayers you and your sponsored child will build a relationship that makes a lasting difference. Your donations will not only impact the life of your child, but will transform their whole community through funding sustainable development projects focused on education, health and agriculture.
To sponsor a child fill out our online application and payment mandate by clicking here.
Once you have done this we will allocate you a child, according to your choices, and process your monthly payment.
You will receive details about your child, including a letter from them and a photograph.
You decide how often you want to communicate with your child. Your child will write to you twice each year in addition to responding to each letter you send them.
You will be given guidance as to what to include when you write to your child.
You will be given updates about our work in the community your child lives in and others where we work.
And if you have any questions about your child or their community then just contact us at:

[email protected]