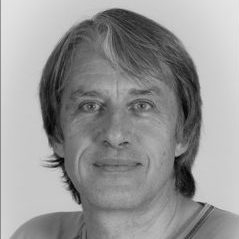 Ian Johnson
CEO
Ian joined FH in 2013, following a career in business and finance with large multinationals.  He is married to Rachel and they have two children. He is an active member of Hope Church Beaconsfield and is particularly involved with helping the church reach out to the local community.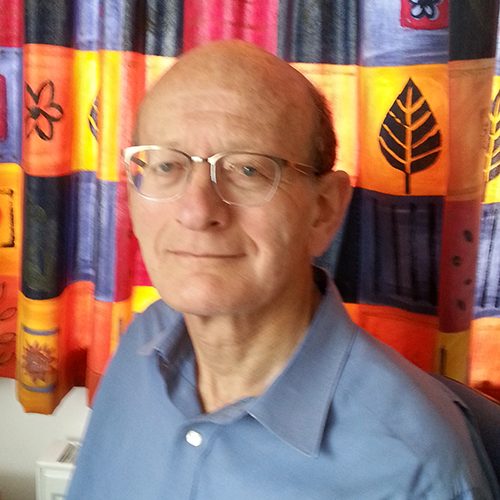 Martin Josten
Project Manager
Martin lives in Gerrard's Cross with his wife Jane and they attend the local Anglican parish church. In 2010, after many years as an engineer in the oil and gas industry, he joined FH. He initially worked in the international Internal Communications and Emergency Response teams and was latterly a member of the International Council.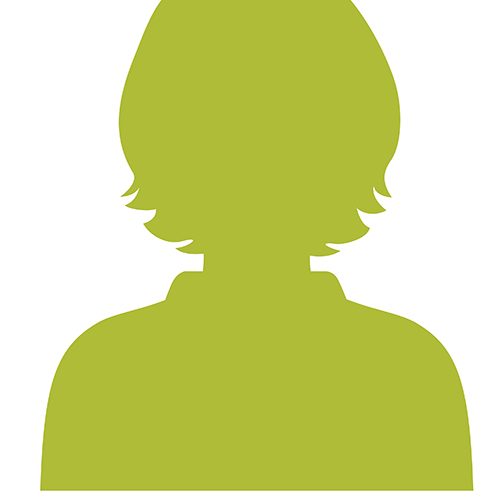 Stella Green
Accounts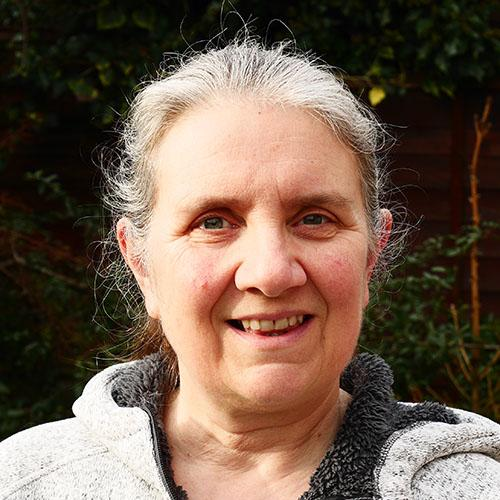 Fiona Collins
Child Sponsorship Communications
Fiona became a volunteer for Food for the Hungry UK in 2019. In her role she liaises between sponsors and their children, and with the various communities in which FH is working. During a visit to an FH development project in Burundi, Fiona saw at first hand the positive impact and benefits of our approach to supporting these vulnerable communities.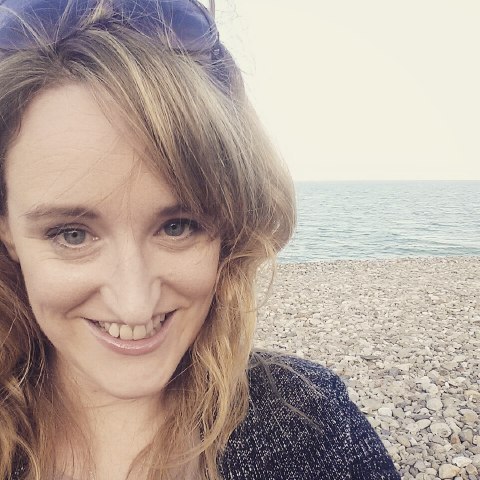 Abi Wardlaw
Trusts and Foundations
Originally from Surrey, Abi lives in Edinburgh with her husband and young daughter. She joined FHUK in 2020, having previously worked for Tearfund and Tearfund Scotland. She is on the leadership team at C3 Church Edinburgh and enjoys baking with her daughter in her spare time!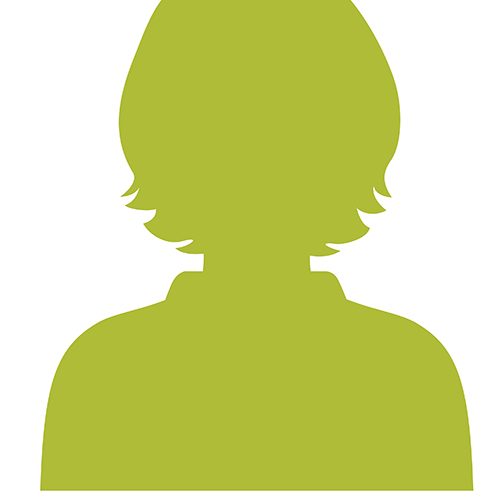 Clare Vermaak
Trusts and Foundations
Tim Coysh
Web Developer
Originally from the sunny countryside in the Cotswolds, Tim joined Food for the Hungry as a web developer in 2015. Tim is huge fan of technology, any sports, and could be the world's biggest extrovert. Tim has been designing websites since the age of 12 and now looks after the Food for the Hungry website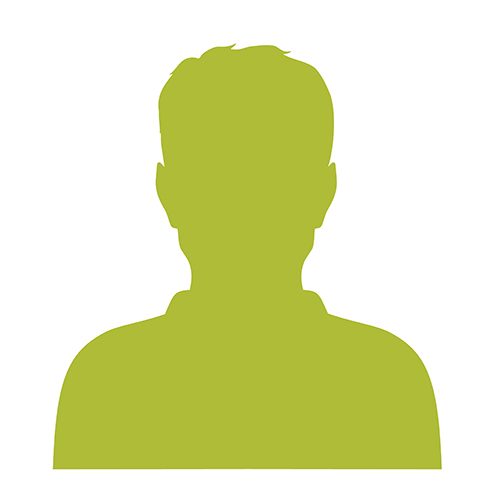 Simon Herbert
Chairman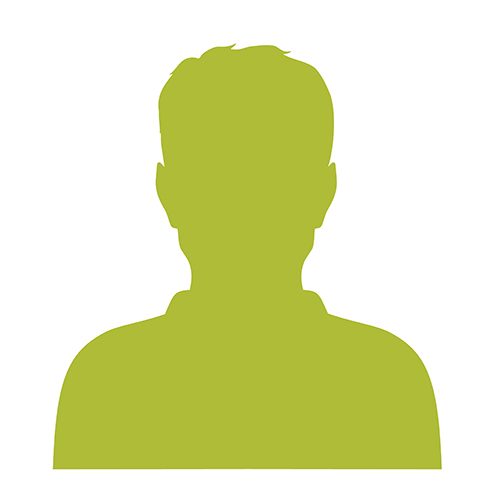 Peter Mawditt
Trustee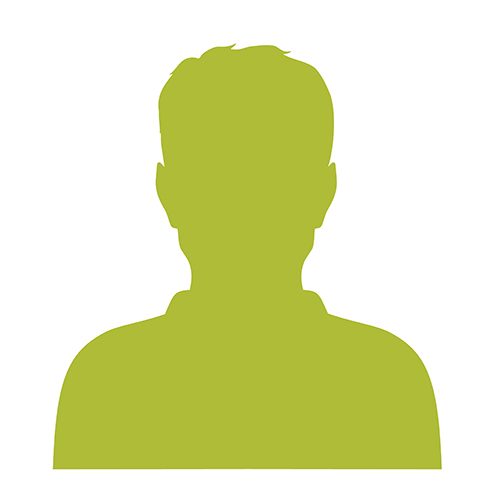 Mark Viso
Trustee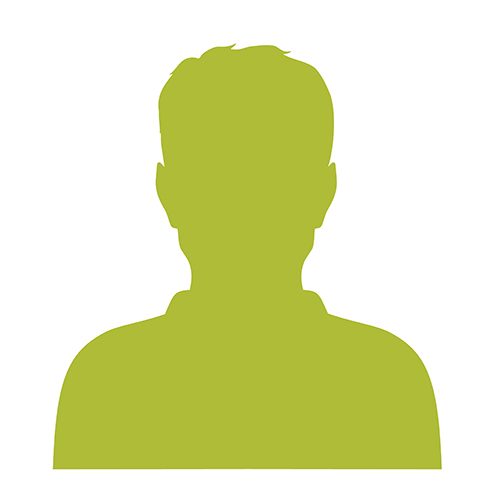 Rudo Kayombo
Trustee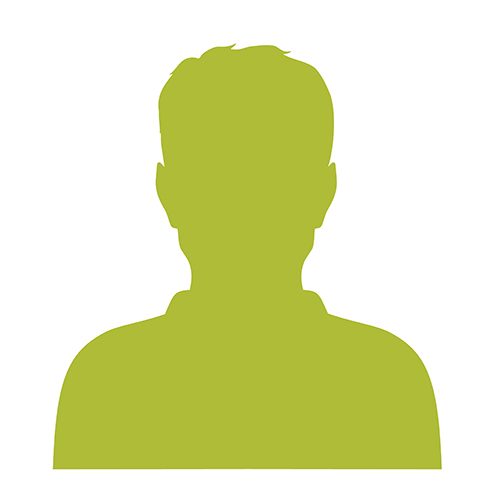 Martin Josten
Secretary